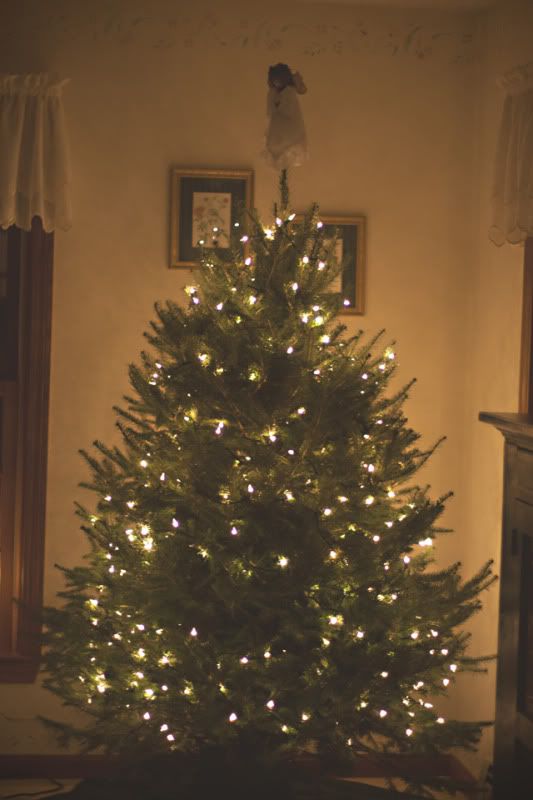 To those of you who celebrate it,
Merry Christmas
today!! I'm loving the simplicity of our tree this year. Perhaps not
totally
on purpose... However, I think it's a great reminder to take a simpler approach to Christmas and just enjoy the time with family/friends and try to keep things stress-free!
I hope everyone has a lovely day!